Lambswool men quarter zip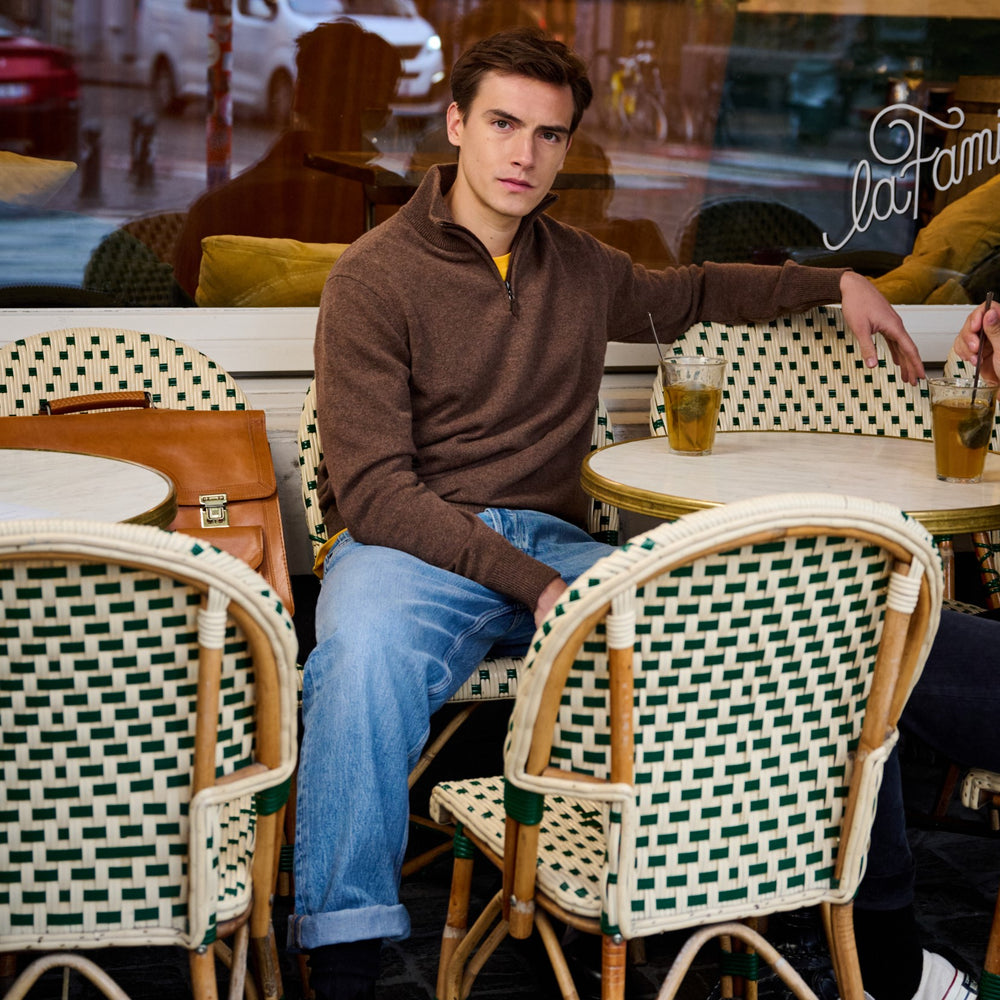 With its breathable pure Lambswool yarn, our quarter zipped sweater makes an ideal casual layering piece.
The half zip neckline provides multiple style options.
Knit on tight tension, which guarantees an unparalleled quality and low pilling.
Reset your password
We will send you an email to reset your password.