Lambswool men hoodie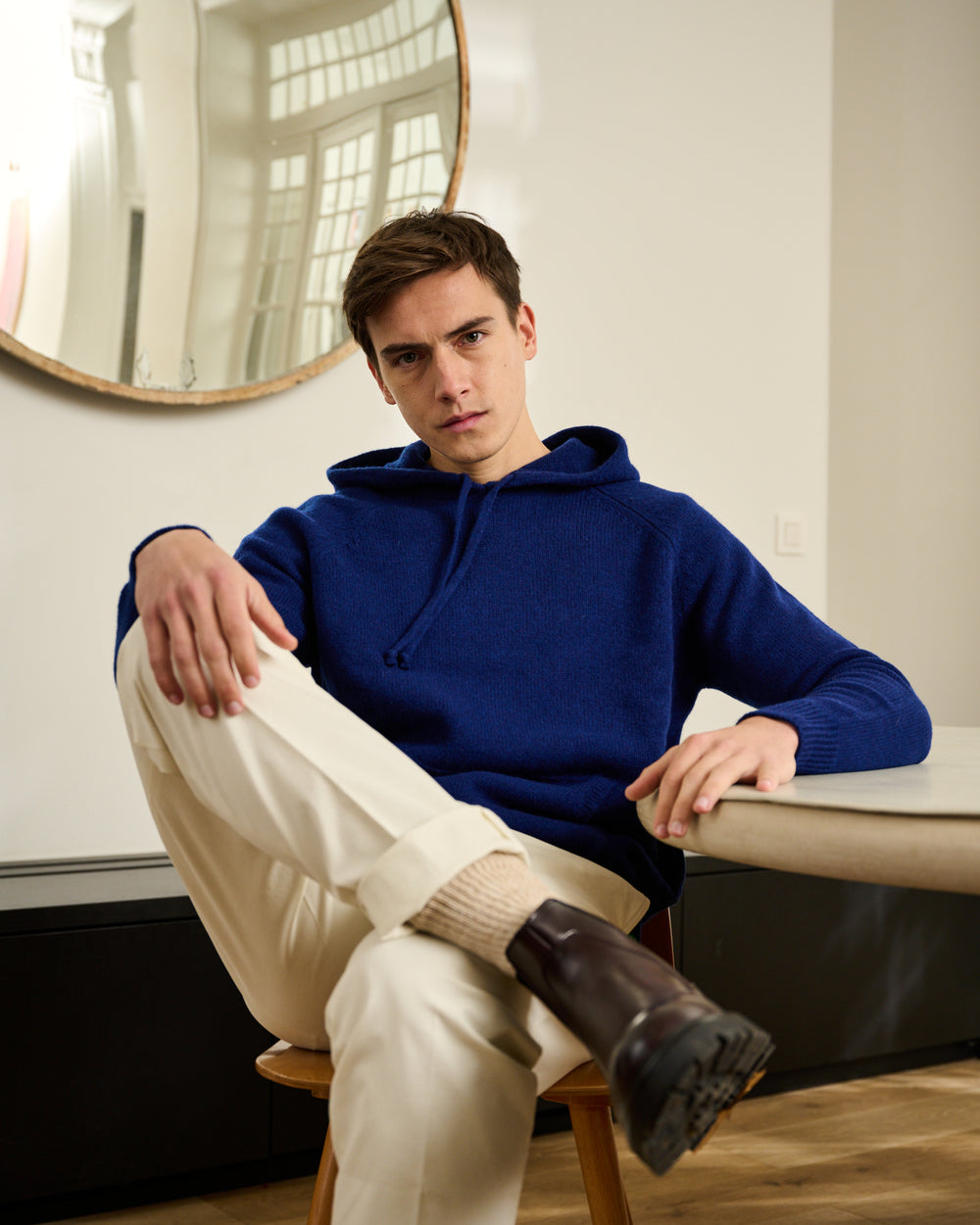 Introducing our new Lambswool hooded sweater - a harmonious blend of sporty and classy.
Expertly crafted from 100% Lambswool, this unique piece ensures a warm experience with a full urban look.
Embrace sporty sophistication and enduring comfort in a single garment.
Reset your password
We will send you an email to reset your password.