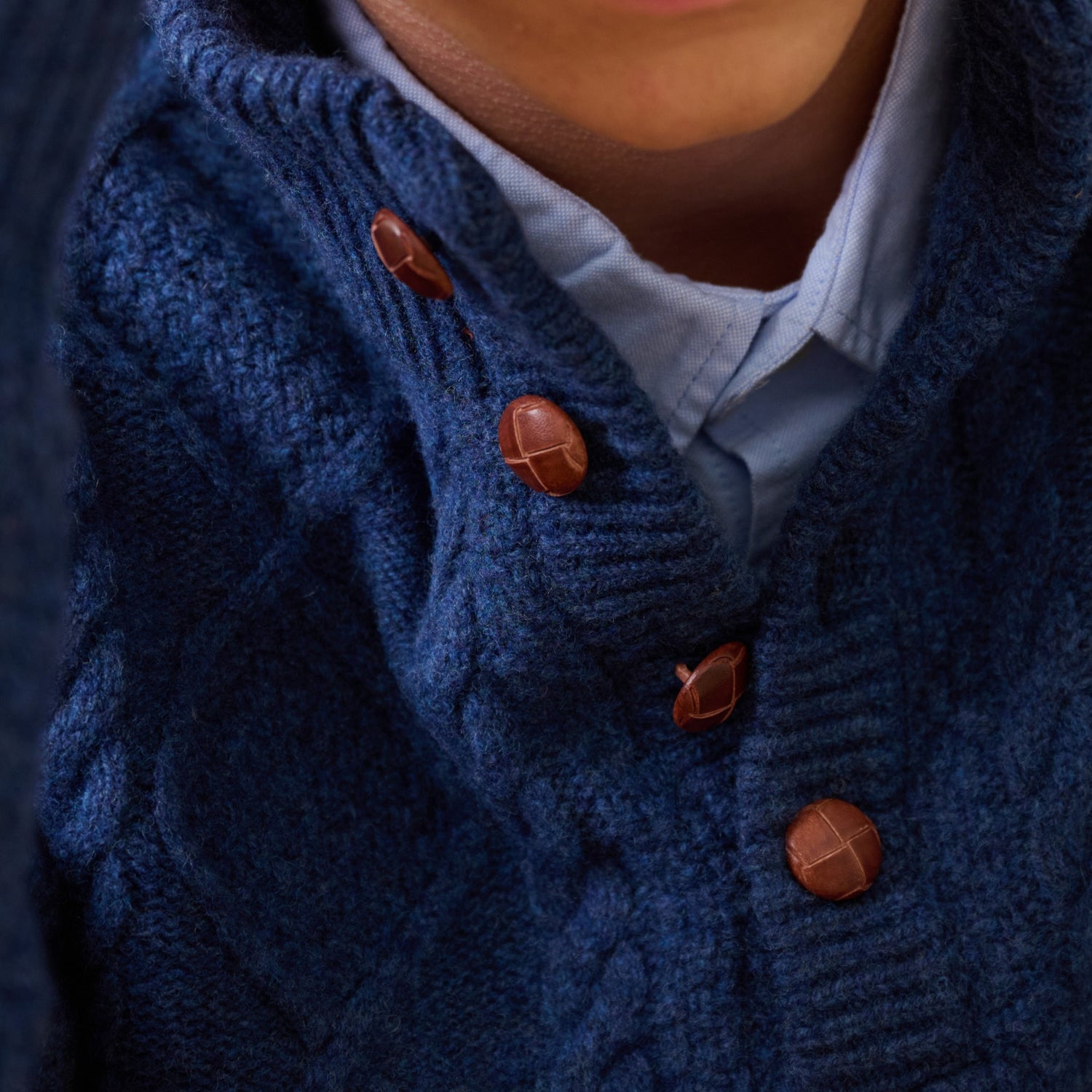 Finest quality yarn
Our Lambswool -including Geelong- yarn is sourced from "Z.Hinchliffe & Sons". Whom with their 200 years of experience are unparalleled in their yarn quality.
Geelong sweaters are made from micro fibers collected from the first clip of the lambs. This results in a lighter garment than the classic lambswool.
Similarly, the Merino sweaters are knit with yarn sourced from Lanerossi Filivivi in Italy. This lighter yarn is even more breathable than the Geelong, making it ideal for the warmer spring and summer season.