Lambswool men large cable crew neck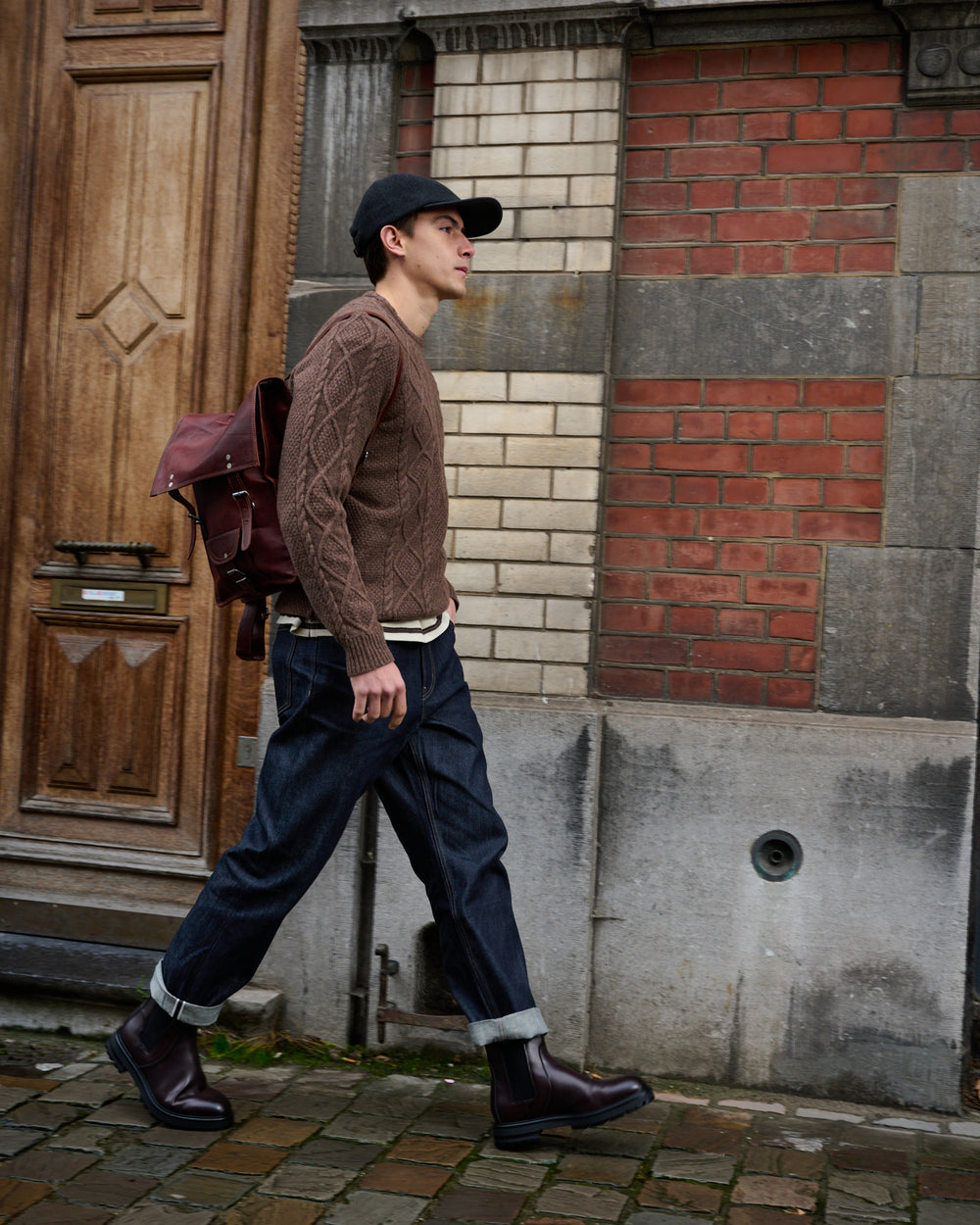 Our large cable-knit pullover exudes warmth and comfort while embracing a touch of Irish timeless charm that is characteristic of Osborne Knitwear.
Crafted with 100% Lambswool, this pullover is exceptionally warm, providing luxurious comfort throughout the seasons.
Reset your password
We will send you an email to reset your password.