GDPR Compliance
The app used for assuring the GDPR/CCPA/APPI/PIPEDA compliance of this site, collects your IP and the email address in order to process the data. For more check
Privacy Policy & Terms of Service
Data Rectification
You can use the link below to update your account data if it is not accurate.
Data Portability
You can use the links below to download all the data we store and use for a better experience in our store.
Access to Personal Data
You can use the link below to request a report which will contain all personal information that we store for you.
Right to be Forgotten
Use this option if you want to remove your personal and other data from our store. Keep in mind that this process will delete your account, so you will no longer be able to access or use it anymore.
A testament to timeless style  
At Osborne, we transcend the fleeting waves of fashion and focus on leaving a legacy of style. Our knitwear collection is curated with meticulous attention to detail, not only to be trend-proof but also to form the core of your closet through the years. A sweater from Osborne is a choice for enduring elegance; it is an investment in time-tested style that does not weaken under the pressure of seasonal changes, but enriches and empowers your individual taste. It is the embodiment of a vestimental confidence that only grows stronger with the passage of time.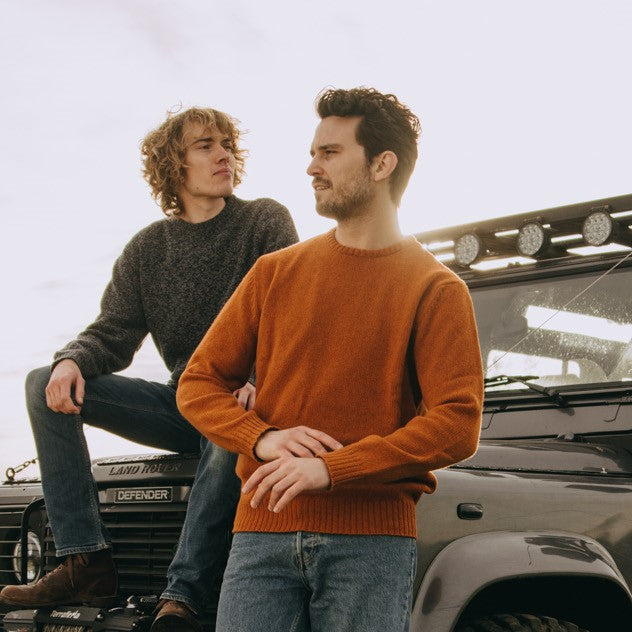 A palette of personality
Your individuality is our canvas and our basic models in over 40 rich colors are the paint. At Osborne, we understand that color is an extension of your personality and feelings, which is why we offer a spectrum of options to suit every mood, moment and milestone. With a variety that pales the rainbow, you can choose the tone that highlights your character today and transitions effortlessly into the shades of your life tomorrow.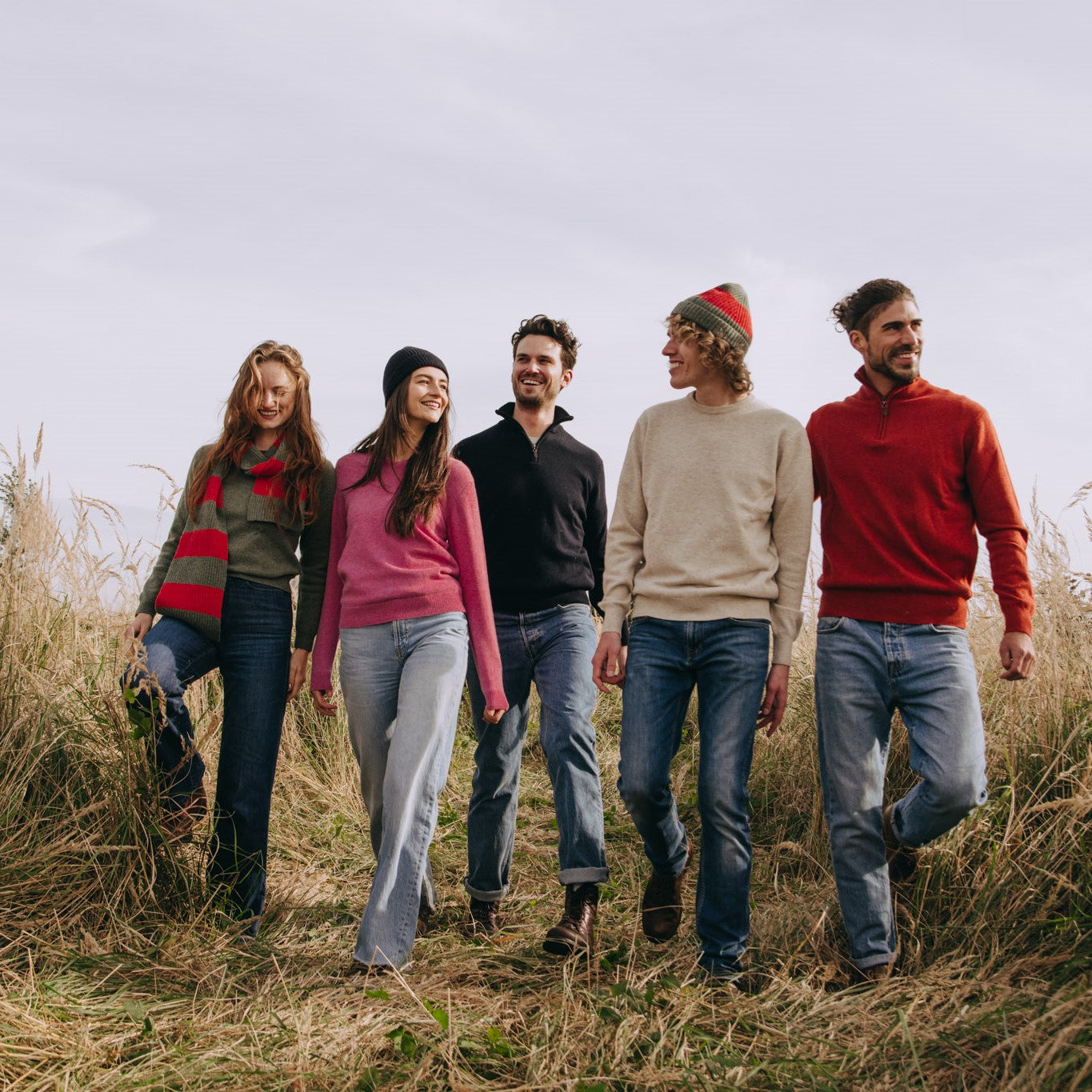 The purity of simplicity   
Every thread woven into our sweaters tells a story of uncomplicated purity. We stand firm in our promise of 100% homogeneous yarns - no blending, just the unadulterated luxury of lambswool, geelong, and cotton.This undiluted quality guarantees not only superior longevity and ease of care, but also comfort that breathes with you. Our sweaters embrace you with warmth without smothering, and guarantee an elegance that remains as vibrant as the day they were woven. With Osborne, you choose a knitwear that captures the essence of sustainability - in style, form and ethical value.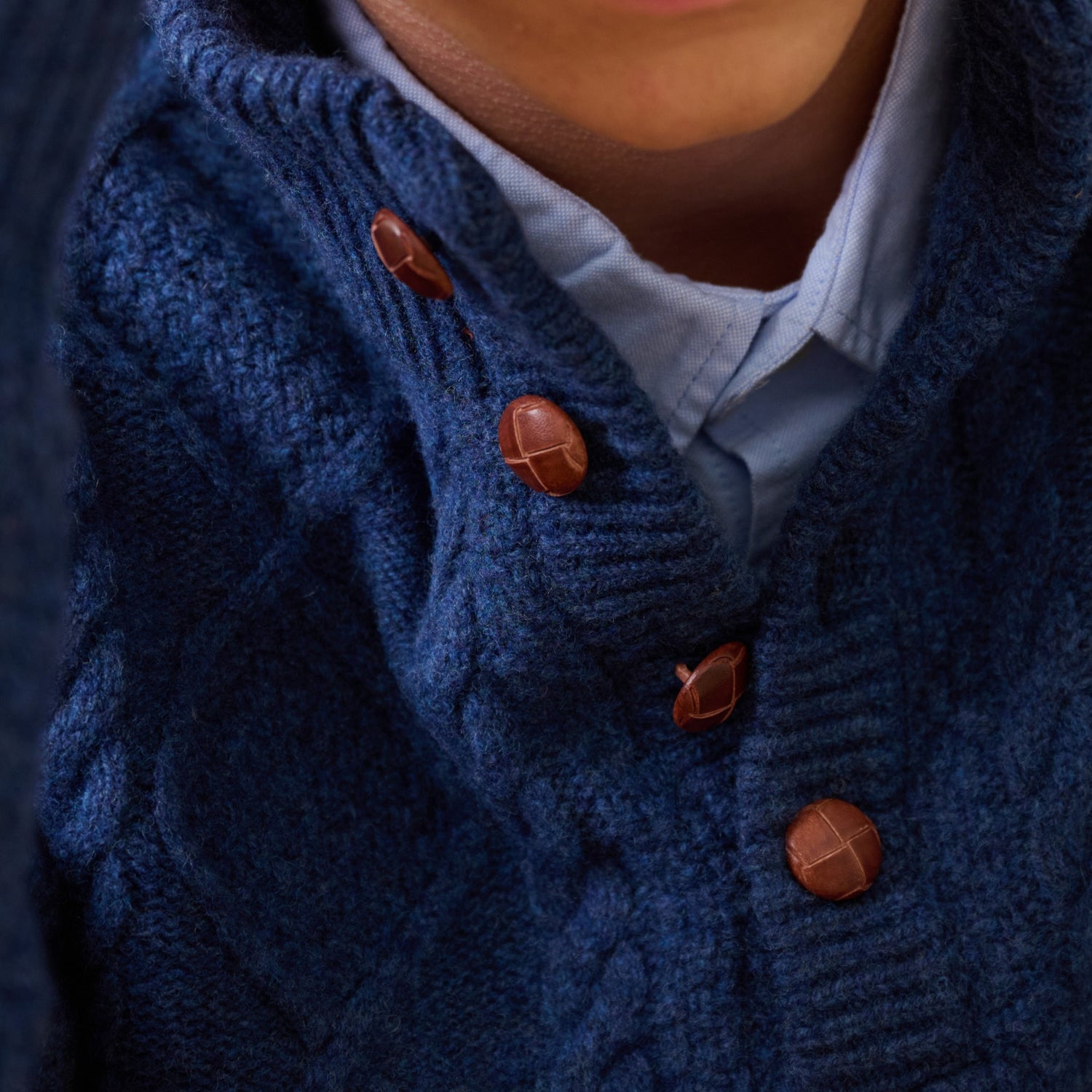 The value of essential quality  
An Osborne sweater equals a lasting investment in your wardrobe. These pieces transcend temporary trends and are designed to be durable in both style and texture. They are not just fashion items, but sensible purchases that retain their value over the years. While fast-fashion alternatives often sacrifice quality, we stay true to our values and promises. Choosing Osborne is choosing clothing that offers more than a season: it is a long-term enhancement to any closet.